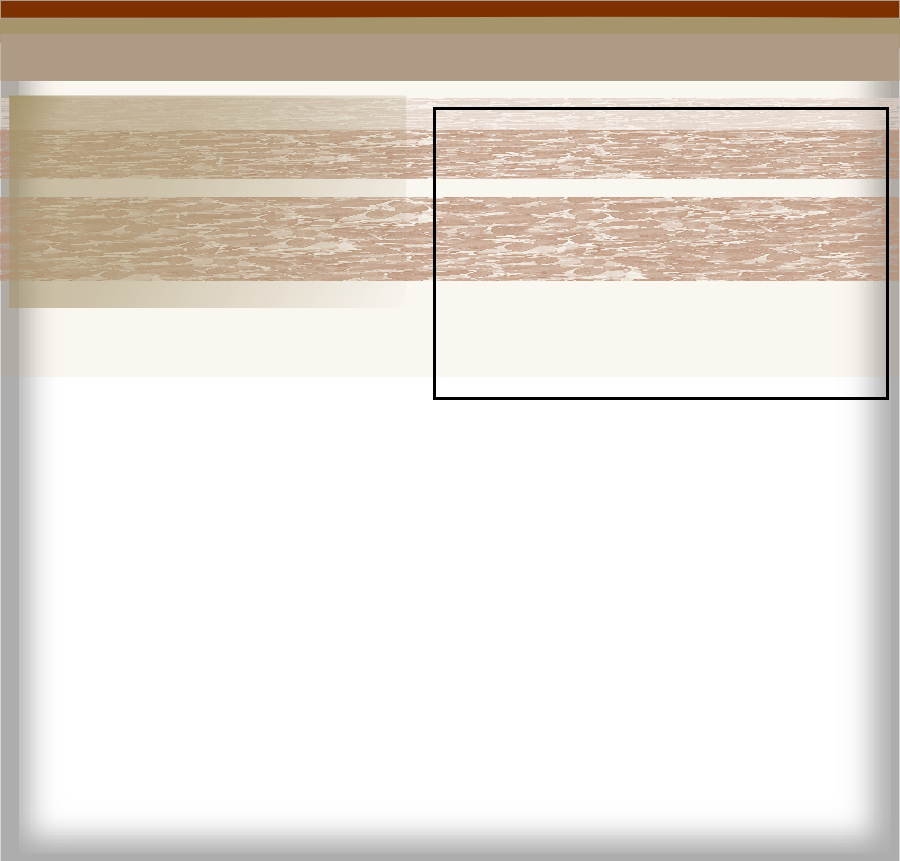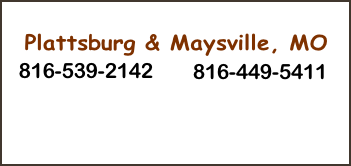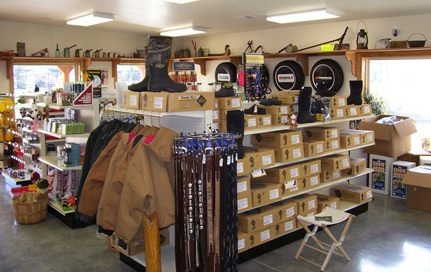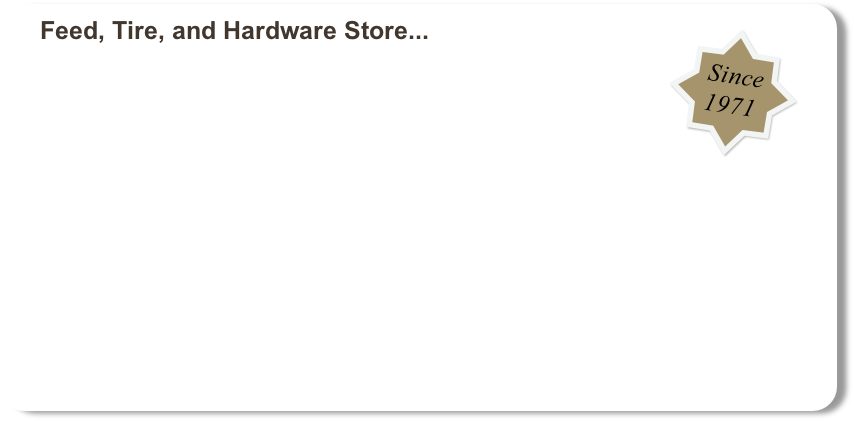 D-Tone Feed & Grain is more than just feed & grain. We are family owned and
operated since 1971.


· FEED ~ D-Tone is a Cargill dealer, so we carry Nutrena brand feeds, plus our own custom mixes. We supply premium feed for all your livestock and pet needs.
· TIRES ~D-Tone is a T3 Certified Tire Dealer. We carry all major brands
including Michelin, BF Goodrich, & Uniroyal brand tires. With deliveries twice a day if we don't have the tire we can get it. We can handle most all your auto needs.
· FARM ~ D-Tone General Store opened the Fall of 2006. In our farm store, we have a little bit of everything your home and farm needs. Home & Farm Hardware, Fencing supplies, Lawn & Garden, & Farm Toys.
D-Tone wants to offer you quality products, at the right price to save you time and money. We know we can't be everything to everybody…. but we are trying!!! So come in and check us out!!